What's Up New Hampshire
Supporting Local Entertainment
What's Up New Hampshire is a local projected that has been created by AyAyRon Multimedia, Marketing, & Design Studios (MMDS) in downtown Manchester, New Hampshire.
This project is all about bringing more awareness to individuals, and small businesses in around the State. Local Entertainment includes a variety local musicians, comedians, performing artists and other types of artists. Having the opportunities to have Live Entertainment stay local is a big deal. What's Up NH has been working on Live Streaming, Podcasts / Videocasts and now in the process of trying to find resources, individuals, and businesses to get in touch with me to help me put together a Online Talk Show that promotes local business and entertainment in studio and on the road.  Keeping it in state is the over all goal.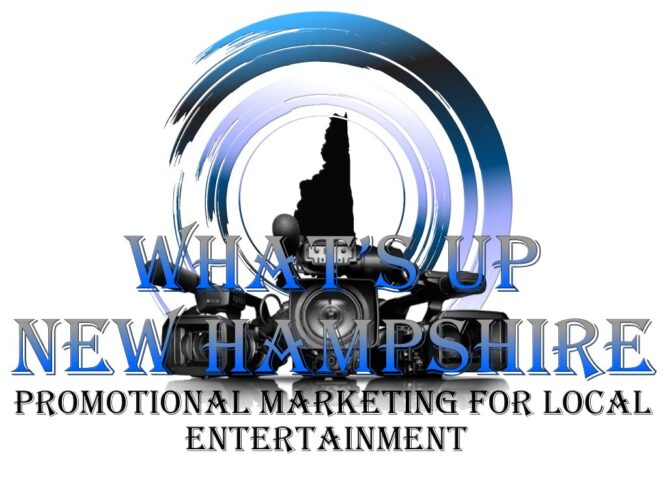 Once Covid-19 arrived in 2020 I have stopped this service because of to many hoops to jump through. I hope to get some started again in the Fall of 2023.
Ellis Falls
Country Music Group
We promote and manage this local music group that is located in Maine.  They perform in and around New Hampshire throughout the year. We also provide all our services to them and manage there online presence from Social Media and Website Management.  They also love that we have been working on this project to help connect local businesses with local entertainment to better help each other and connect with our local communities.
Because of this service, Ellis Falls became a clint for a couple of years.
21st & 1st & Justin Jordan Music
Local Music Groups
This local music group performs in and around the state of New Hampshire. They are a duo and trio group. We provide videography and some online promotional marketing to help support our local entertainment.
Lead singer/Acoustic Guitar - Justin Jordan who is also a solo performer.
Electric Guitar/Acoustic Guitar - Dan Maleck...
Cajon/back up vocals - Shawn Ballou.
This group also is part of a full band called Small Town Stranded. 
H.O.M.E
House of Marvel Entertainment
House of Marvel Entertainment is an event planning and entertainment company. We provide drag entertainers for public and private events. We have drag queens, drag kings, bio queens, and a trans king. We are an inclusive company that promotes community.
H.O.M.E also is heavily involved with the L.Q.T.B.Q+ Community doing great things to help educate and support others who are struggling and to be uplifting for others.
Some Video Footage I Recorded Live at Murphy's Taproom in New Hampshire